n Trump Time: Peter Navarro Talks about "The Boss", Biden, RINOs, & More
Related Items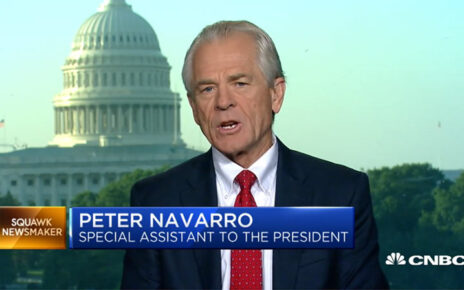 Peter Navarro, White House trade advisor, discusses the U.S.-Mexico-Canada Agreement (USMCA) between the three North American countries to replace NAFTA, as well as the state of U.S.-China trade tensions.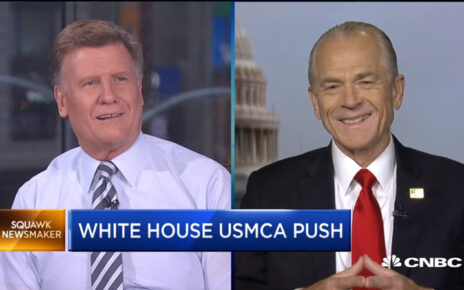 September 10, 2019 – Squawk Box Peter Navarro on the Long Game: For investors, I think, look, play the long game here. See the chessboard. I think the Chinese really do want a deal. They're getting hammered by the Trump tariffs. They're having to cut their prices, manipulate their currency down into the toilet really, More…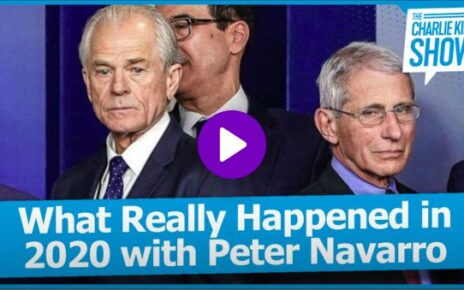 Charlie is joined by American economist and the former Director of Trade and Manufacturing Policy during the Trump Administration, Peter Navarro, for an exclusive discussion on his firsthand experience inside the Trump White House during the "year of the plague" and the ensuing election integrity battle that rages on in Arizona and other states.