n Trump Time: Peter Navarro Talks about "The Boss", Biden, RINOs, & More
Related Items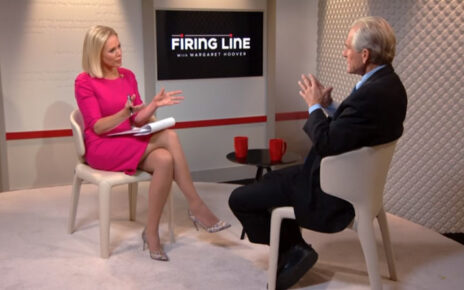 Peter Navarro, Assistant to the President for Trade and Manufacturing Policy, joins to discuss trade wars, tariffs, and the threat from China.
ERIN BURNETT OUTFRONT McMaster To Resign As Trump's National Security Adviser, Replacing Him With John Bolton; Top Trump Lawyer Quits Amid Russia Legal Team Shakeup; Dow Plunges Amid Fears Trump Just Started a Trade War; President Trump Announces Tariffs Against China. Aired 7-8p ET THIS IS A RUSH TRANSCRIPT. THIS COPY MAY NOT BE More…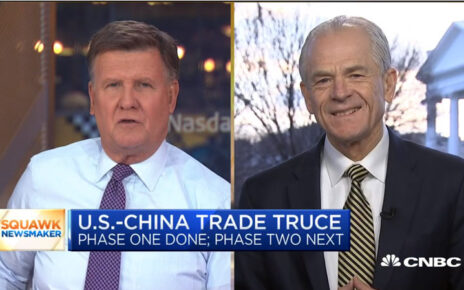 January 16, 2020 – CNBC, Squawkbox Peter Navarro, assistant to the president and director of the Office of Trade and Manufacturing Policy, to discuss the signing of the "phase one" U.S.-China trade agreement as well as what to expect going forward.